The COHRED Group's Health Research Web (HRWeb), an online-based information and management platform has managed to get an honorable mention in the most recent report of the US Presidential Commission for the Study of Bioethics.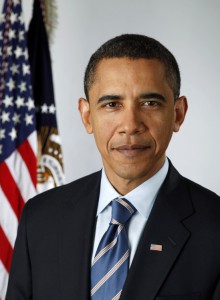 On page 49 of the Report, which is titled 'Moral Science – Protecting Participants in Human Subjects Research', HRWeb gets a mention as a useful contemporary tool for public access to information on the links between human subjects, health research and ethics. The Report – which was commissioned by President Barack Obama at the end of 2010 and then released in December 2011 (see: http://bioethics.gov/cms/sites/default/files/Moral%20Science%20-%20Final.pdf) – states that:
"Other notable efforts to enhance accountability and access to information about human subjects research are also underway. For example, "Health Research Web," initiated by the Council on Health Research for Development, an international nongovernmental organization whose primary objective is to strengthen research for health and innovation, compiles information on studies taking place around the world, as well as information about IRBs and research ethics committees, countries' governance policies, and other useful data".
Governments, research ethics committees, research institutions and networks in the South use HRWeb as their own management information system – an easy channel through which they can organise and disseminate research policies, priorities and requests. The platform operates as space for an online community of people that are interested in building and sustaining a 'health for all' information management system that enables practitioners to push for health, equity and development through research. The platform enables users to find, use and share information that is required in order to achieve these goals.