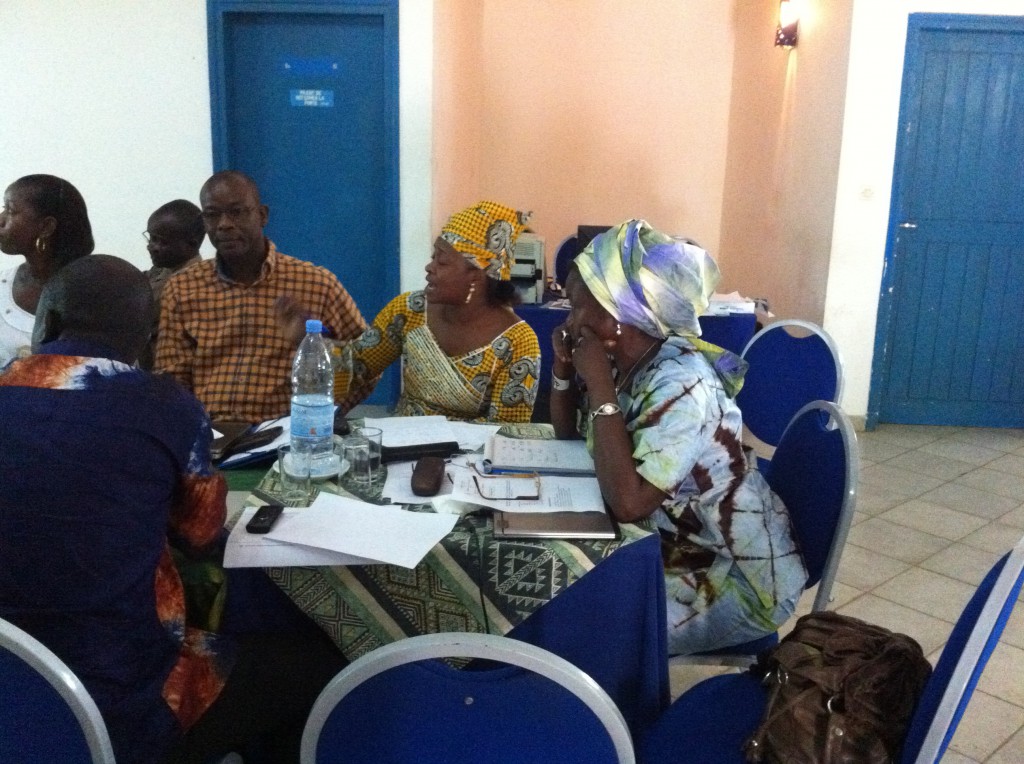 Members of national health programmes for TB, Malaria, HIV/AIDS and health promotion joined representatives from the Ministry of Health, research institutions and universities and the national ethics committee in October to review Senegal's health research priorities.
Facilitated by members of the R4HA team, the workshop allowed participants to review the steps and processes that should be followed to review the nation's priorities, as well as reflecting on priorities within their own areas of expertise.
Whilst funding can be secured from international partners for the likes of malaria, TB and HIV/AIDS, the group agreed that government research funding be used for priority areas with no or limited partner funding.
The 20-strong group reviewed recommendations for strengthening the governance of health research and consented that work continues to establish a health research coordination council.
The results of the workshop will be used to update the strategic health research plan for 2013 – 2015 as well as a recommendation to gain additional feedback from those areas unable to be represented at the meeting.